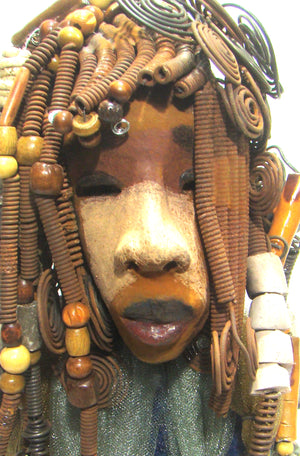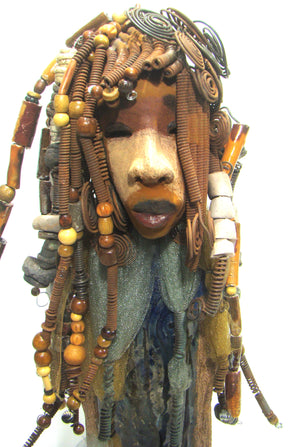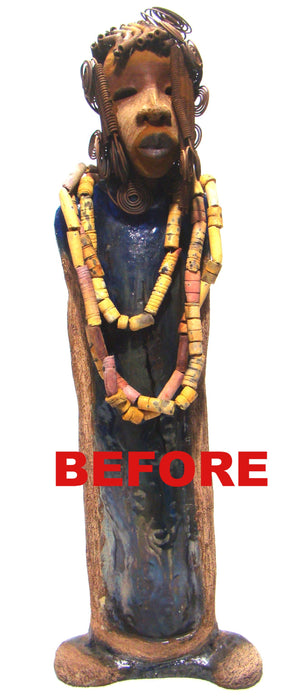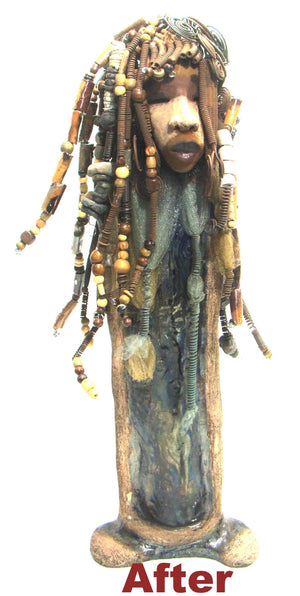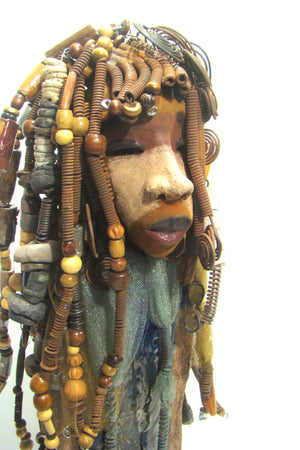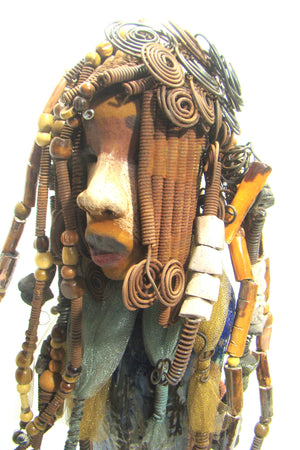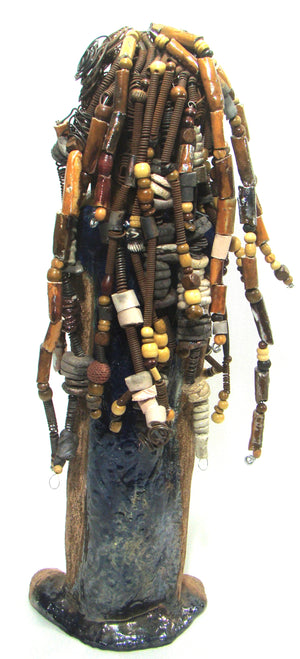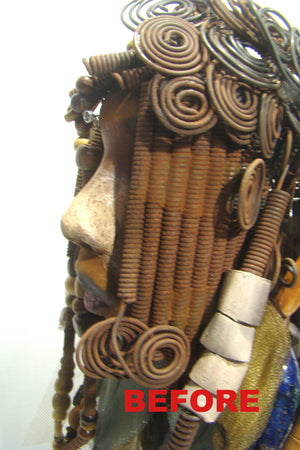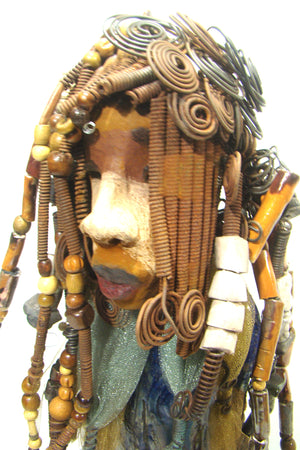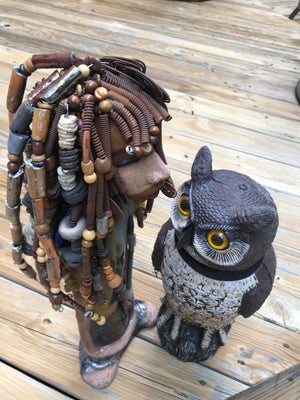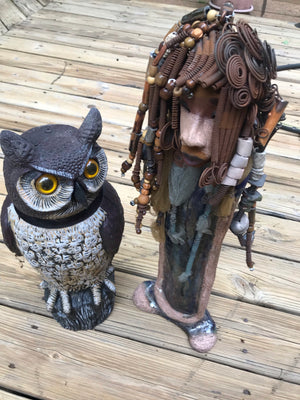 Sabrina
 

Sabrina Got a Make Over on 1-10-2019!

 
Sabrina stands 23" x 8" x 5" and weighs 9.2 lbs.

She as an awesome two tone honey brown complexion.

Sabrina's dress is a dark metallic blue with streaks of copper.


A blue and gold tulle drapes around her neck

Sabrina has long loving arms found typically on Herdew's sculptures.

Sabrina sits with anticipation of being a show piece in your home especially now with her New Makeover!
Free Shipping!
 

*