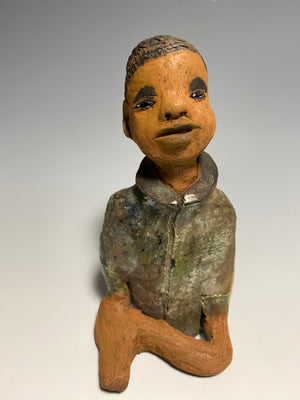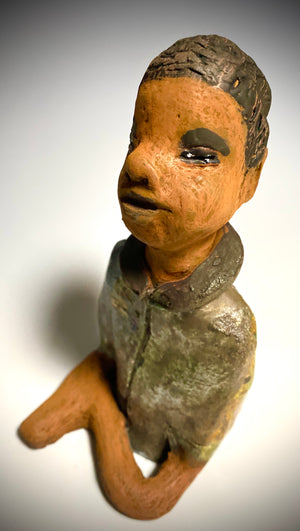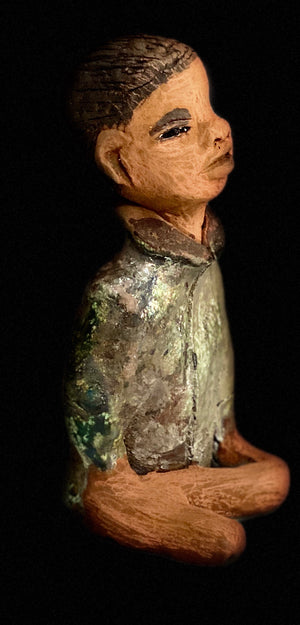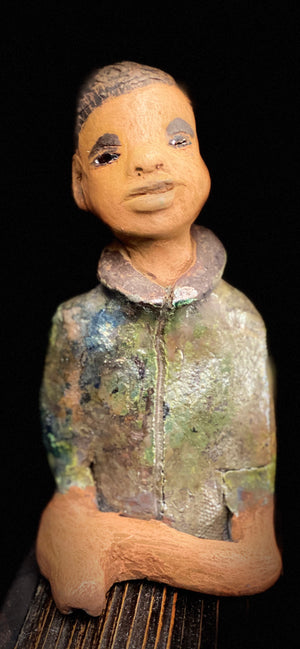 Ray
Ray is one confident teen who is ready to make his mark! 
Ray stands 7"x 3" x 3" and weighs 14 ozs.
He has a green metallic jacket with a high collar .
Ray complexion is honey brown.
His arms are folded as he ponders which college scholarship to accept!!

                       
Got Questions????
Instant Message

or

Chat

with me.